Forges de Savignac and Papeterie de Vaux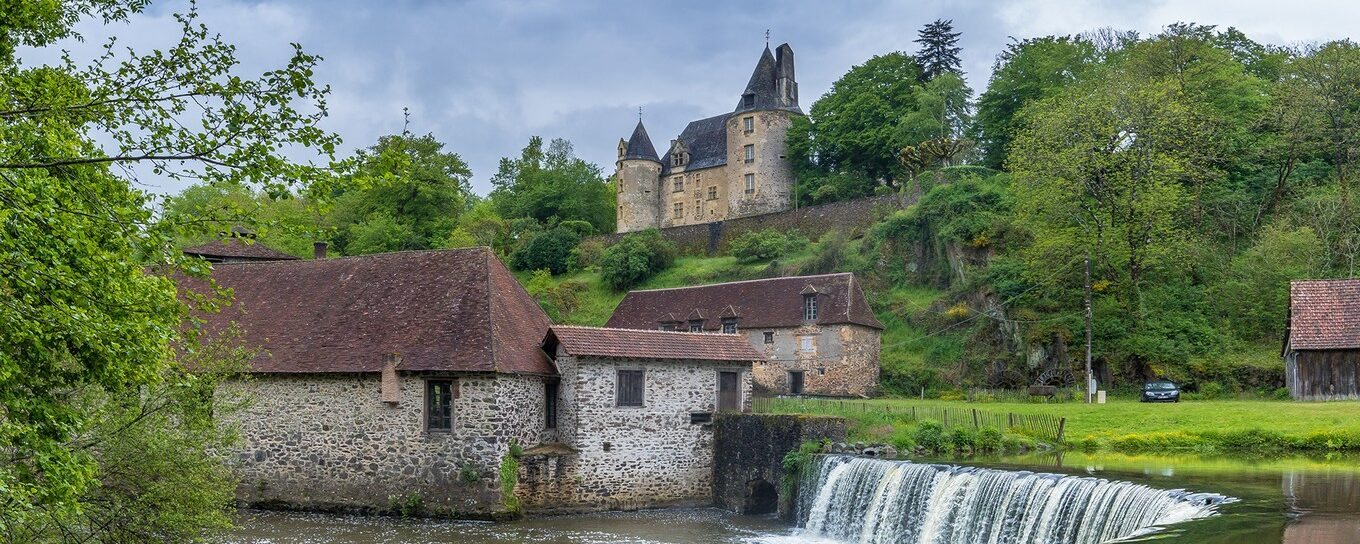 Northern Dordogne is packed with rivers and streams that glitter in the sunlight… So it makes sense that mankind has built countless structures to use this natural power!
A long time ago, mankind realised that they could make good use of water's free energy. People built countless industrial buildings like flour and oil mills, forges, paper mills and tanneries followed by hydropower plants.
The Savignac Lédrier forges and Vaux paper mills in Payzac are open to visitors who want to find out more.
Forge de Savignac Lédrier
This forge on the Auvézère was first mentioned in 1521. The site is home to a forge, blast furnace, charcoal storehouse, point workshop, canteen etc. The private Renaissance château above it belonged to its first owners.
The blast furnace was switched off in 1930 and the wire works where they made points and sardine tin rings shut down in 1975. If you keep an eye out and look where you're walking, you may well find slag (a by-product of smelting that looks like dark glass).
A footpath and Terra Aventura trail are open all year round.
Guided tours are also available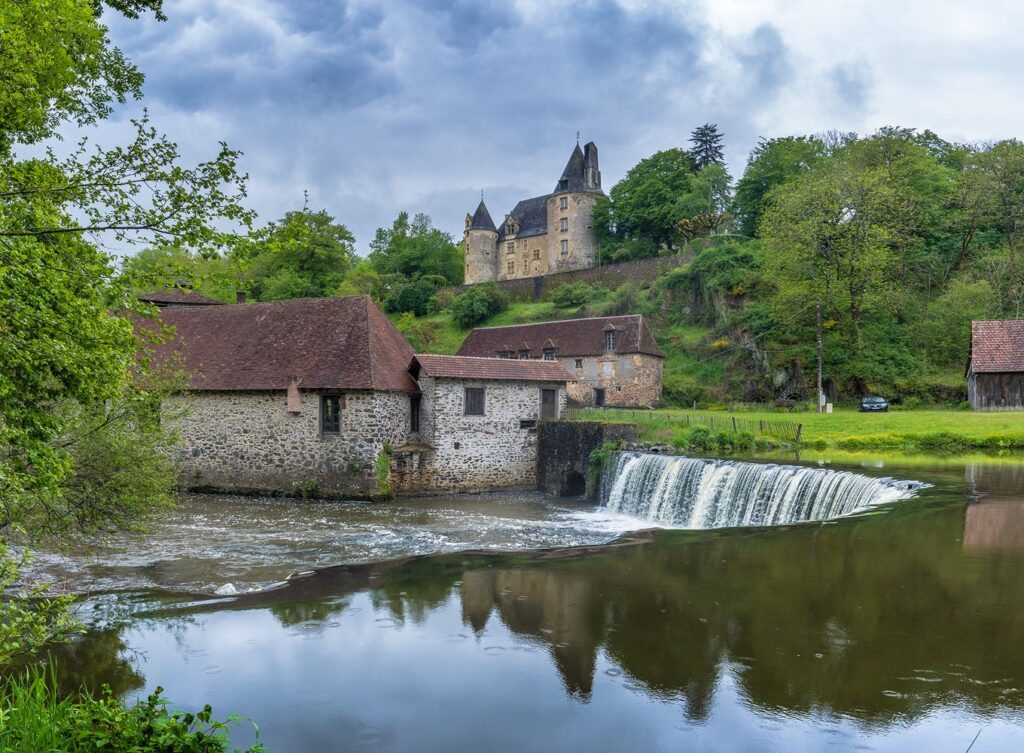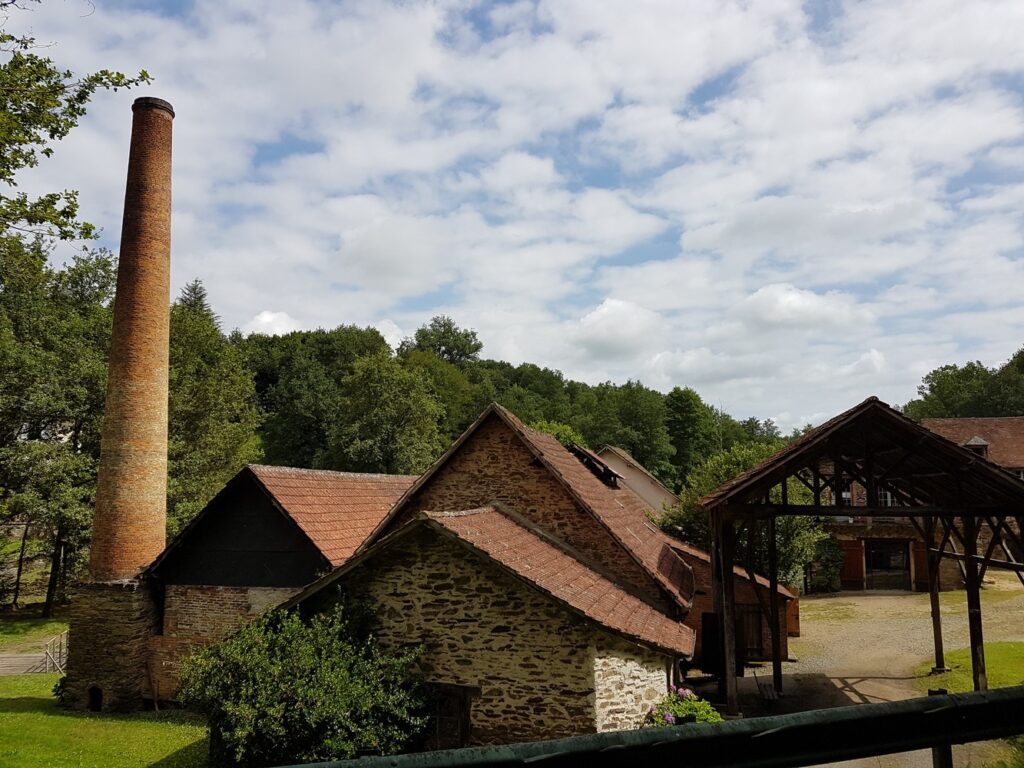 Papeterie de Vaux
The paper mill and its tall brick chimney were built on the site of a 16th century forge on the Belles Dames stream.
It opened in 1861 and shut down in 1968. It has become a museum and is the only one in Europe to still have its 19th century production line in perfect condition.
Rye straw food wrap was made here.
The 800m² museum hosts tours, papermaking classes, exhibitions and artist residences.
You can visit on your own or as part of a guided tour
If you (and your legs) fancy, you can visit both sites on the same day on a footpath with yellow markers.
Awaken your senses…
Images of wheels and machines, lapping water, hammer blows, rough stones on your hands, the smell of coal and paper… your five senses will take you back to a time when these fantastic machines sang and these places buzzed with life in the recent past.
What's hot
Fantastic industrial history sites in Périgord Vert!
What's not
There's only one tourist trail available all year round.