Contact us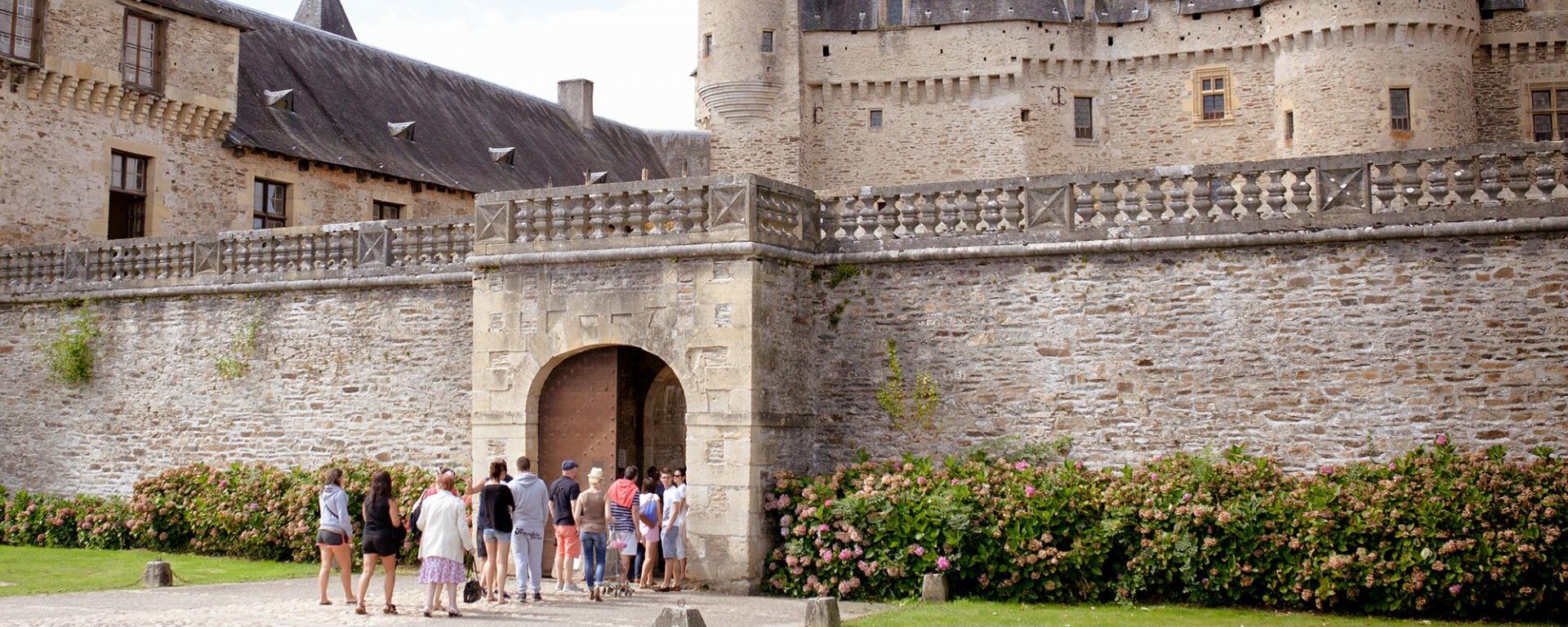 L'équipe est là pour vous conseiller, organiser votre séjour ….
We'd like to introduce ourselves so here's your helpful team: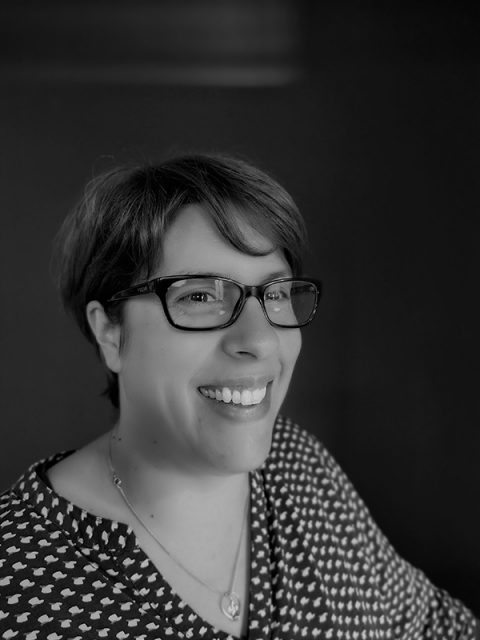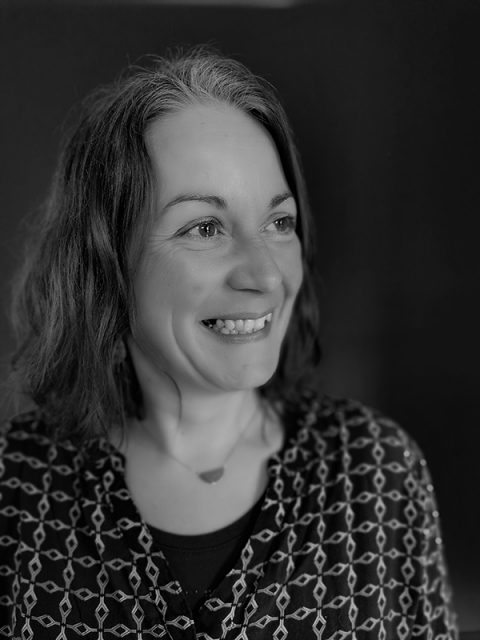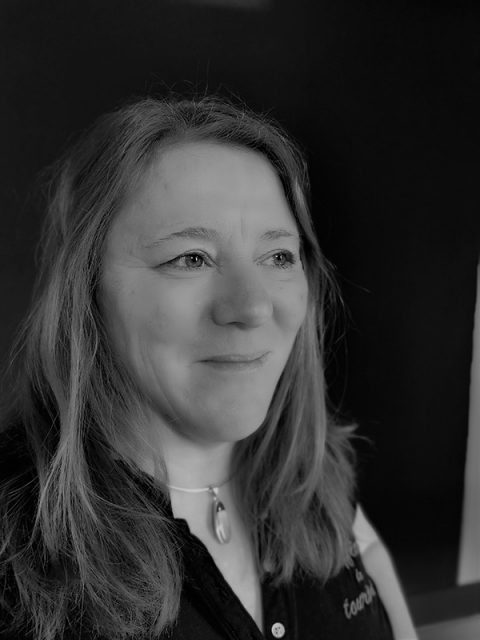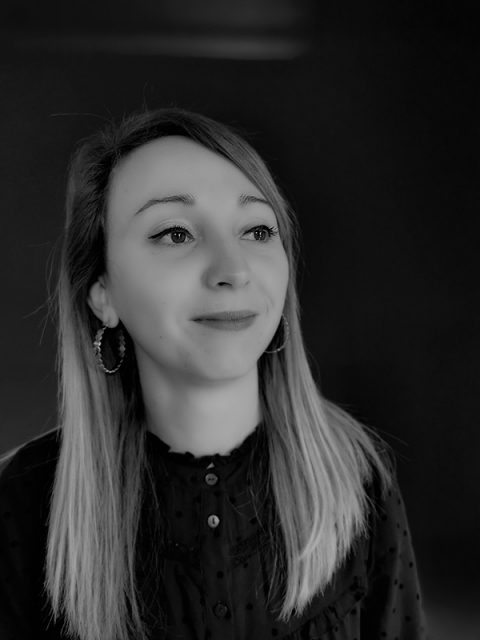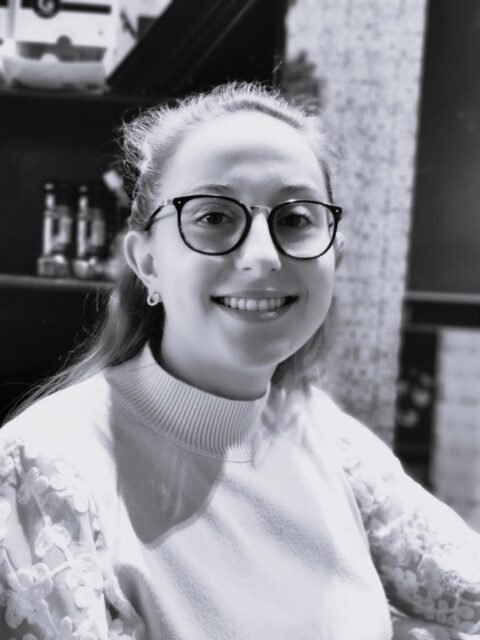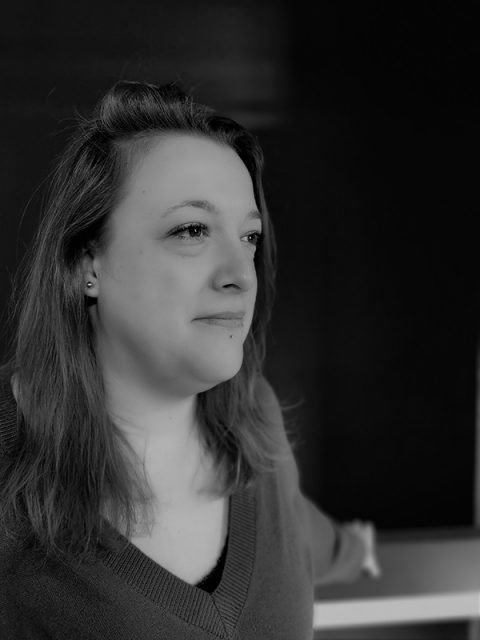 We believe that:
Like Walt Disney :
If you can dream it, you can do it.
Like Loïck Peyron :
The greatest adventure is the one you haven't had yet.
Like Pierre Hermé :
Love for food is an endless source of joy.
Like Voltaire :
We have decided to be happy because it's good for our health.
Vous avez des questions ?
N'hésitez pas à nous faire part de vos questions grâce au formulaire ci-dessous.
Contact us
05 53 52 12 50
Si vous êtes manquez d'idées, passez nous voir dans les offices de tourisme ! Nous ferons tout pour trouver les réponses à vos questions !