The Flow Vélo adventure by Lucien, Léon and their parents !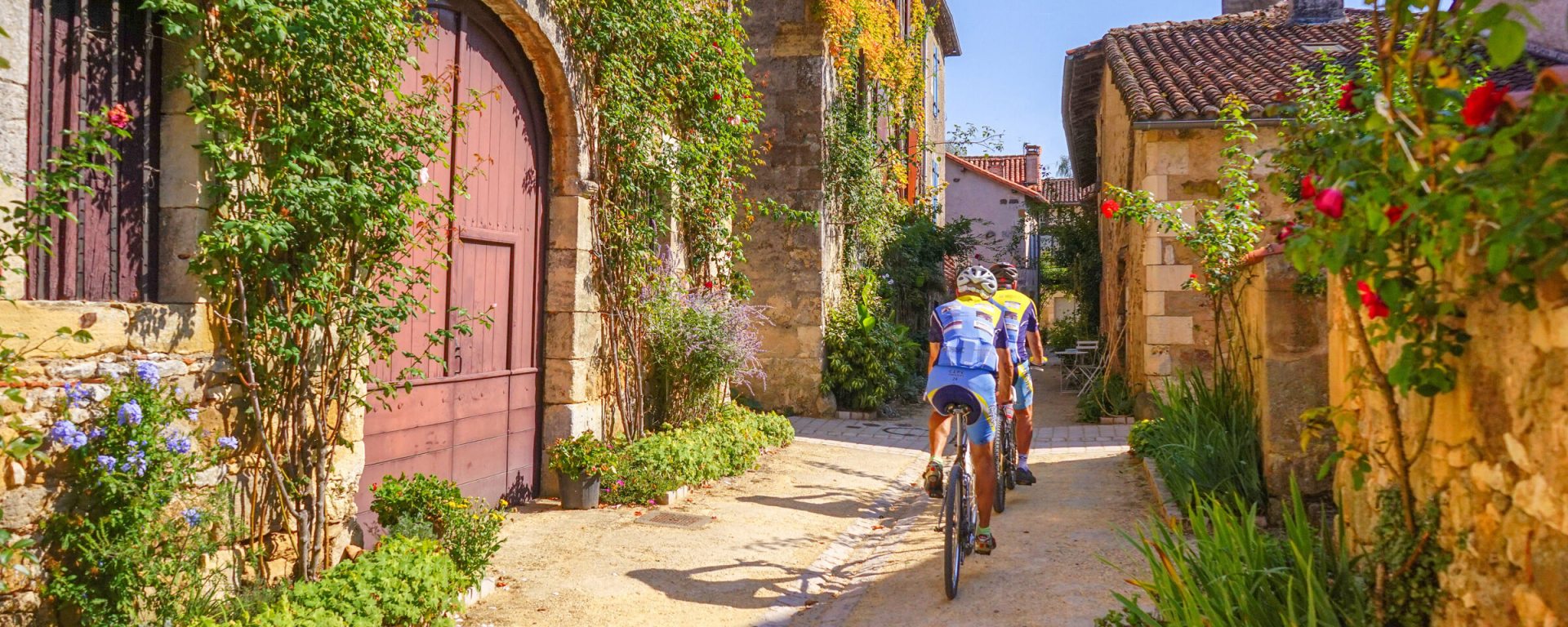 The Flow Vélo adventure by Lucien, Léon and their parents !
If there's one family that makes the most of everything the area has to offer, it's the Favard family!
They're always happy to test out anything and everything: new Terra Aventura trails, summer sports, family outings etc.
Their latest family experience was trying out the Flow vélo.
Quick interview
What attracted you to the Flow Vélo bike path ?
The official start point is in Thiviers so we wanted to try it out because it's local. We were looking for an easy cycling adventure close to home for our 1st experience! But we cheated because we started with a single stage between Saintes and Rochefort.
How did you prepare for it ?
We used the Flow Vélo website and the special Flow Vélo Guide du Routard. We booked a hotel for the 2/3 days but we'll take the tent when we do a longer cycling trek.
In terms of the route, we're big Terra Aventura fans. Dominique at Tourist Information showed us the trail to do on the Flow Vélo route. So we picked a 2/3 day trek to start out with. We're not very sporty so we stuck to the Charente riverside and threw in the Terra Aventura trail. We covered 90km in total! We wanted to enjoy ourselves as we cycled.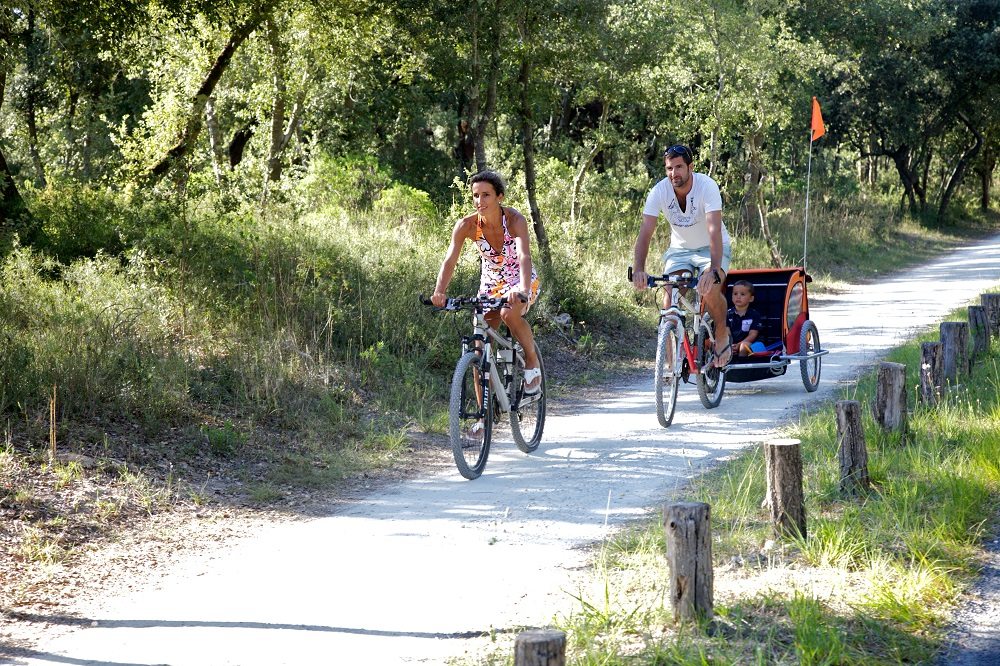 Weren't you worried about a family bike ride with 2 kids ?
No! We were excited more than anything.
What advice would you give people who want to try the Flow Vélo bike path ?
Don't let the distance put you off because it's fairly flat by the Charente. You don't need an e-bike to do it.
If you're out for several days then you need good bags for all your equipment (tent, repairs kit, picnic etc.)
Do you have a goal for next year ?
Yes! The plan is to set off from Thiviers, so from 0km, and cycle to Saintes. We'll camp for a week. We're going to invest in proper bike bags. The plan is to complete the Flow Vélo over the next few holidays then tackle a new adventure: the Atlantic Coast Route!
Do you have a must-see site ?
Going through Les Lapidiales was simply incredible. Hundreds of sculptures in Port d'Envaux tell a story in an outstanding site that you can explore at your leisure!
What's hot : Idyllic trail, amazing sense of freedom. Well-maintained and signposted!
What's not : Some accommodation providers don't provide overnight stays.