Blueberry tart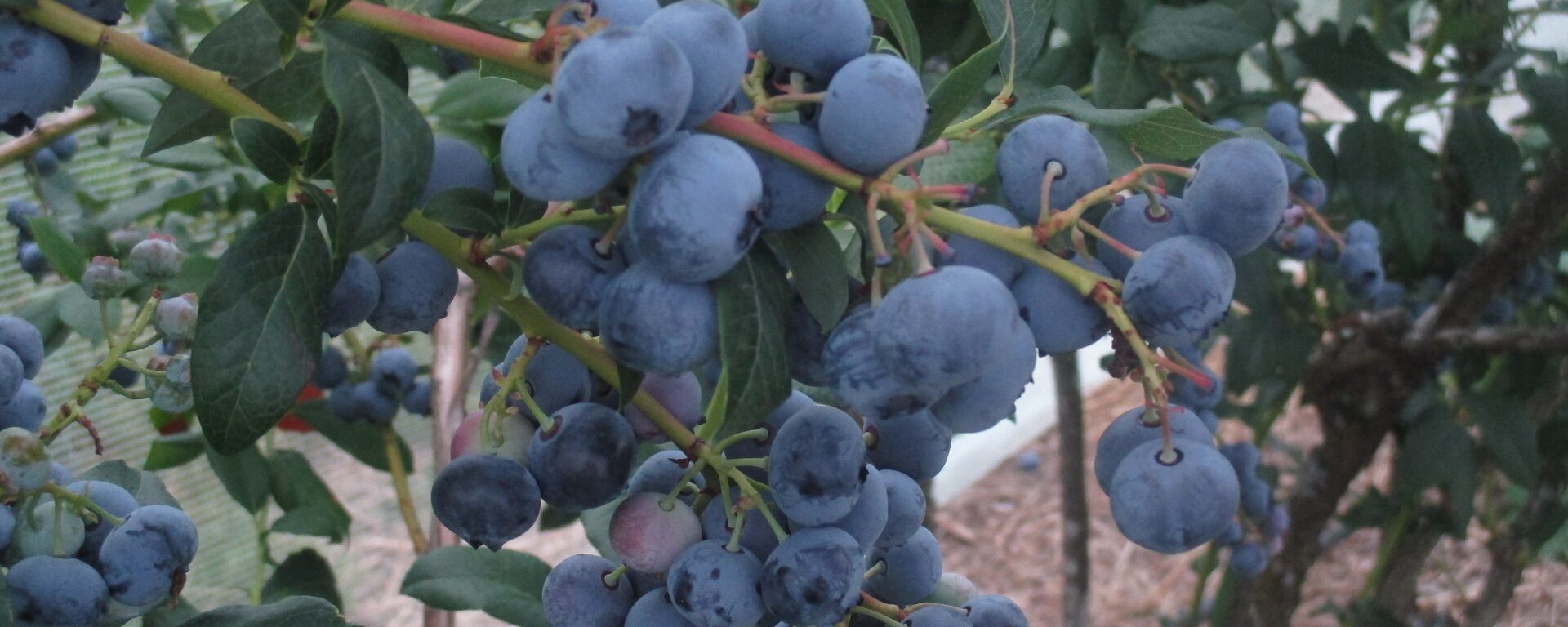 We want to get your mouth watering so here's a cheeky recipe using blueberries!
It's a tastebud-tingling treat that only takes minutes 🙂
Shortcrust pastry:
250 g flour
152 g butter
50 g icing sugar
1 yolk
30 g water
Pinch of salt
Plus :
500 g blueberries
20 cl crème fraîche
100 g sugar
3 eggs
ground almonds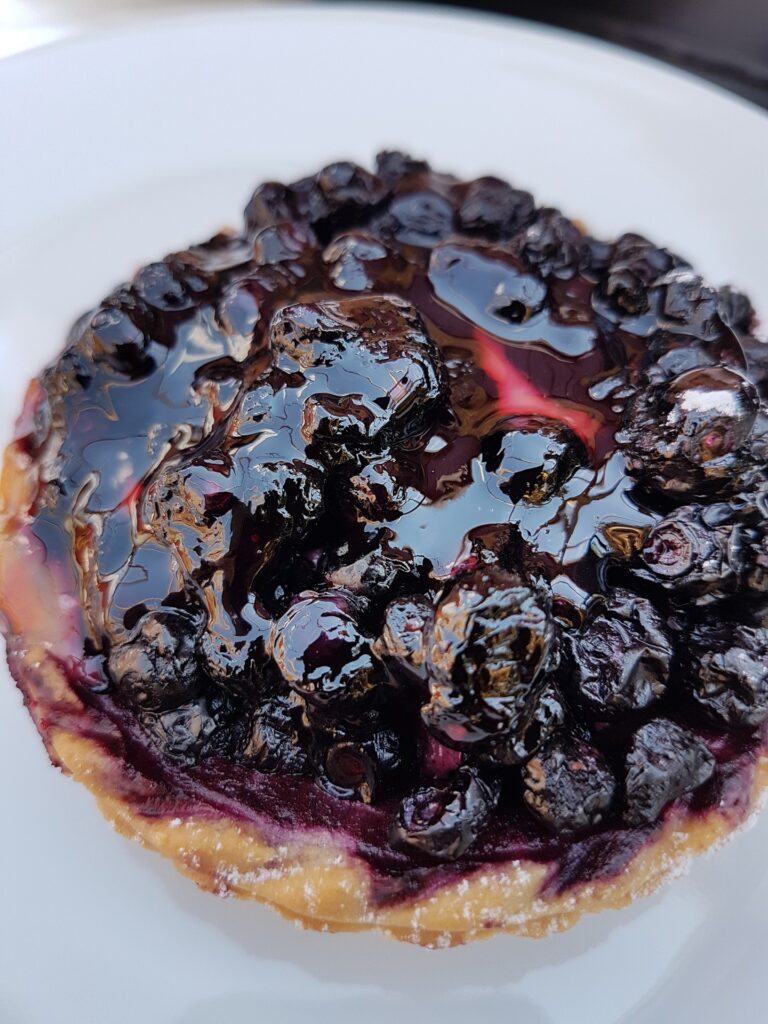 Rub cubed butter and flour together. When the flour and butter are properly combined, add the icing sugar.
Add the yolk and cold water then a pinch of salt. Combine. Wrap in cling film. Chill in the fridge for 30 minutes.
Roll out the dough and prick the base with a fork
Fill with blueberries
Bake for 15 minutes at 210°C
Combine eggs, cream and sugar
Pour mixture onto tart
Bake for another 15 minutes at 210°C
Tuck in!
Top tip
Pick up your blueberries from Guy Lagorce in Jumilhac le Grand!