Food lovers, walk this way
for foie gras and truffles !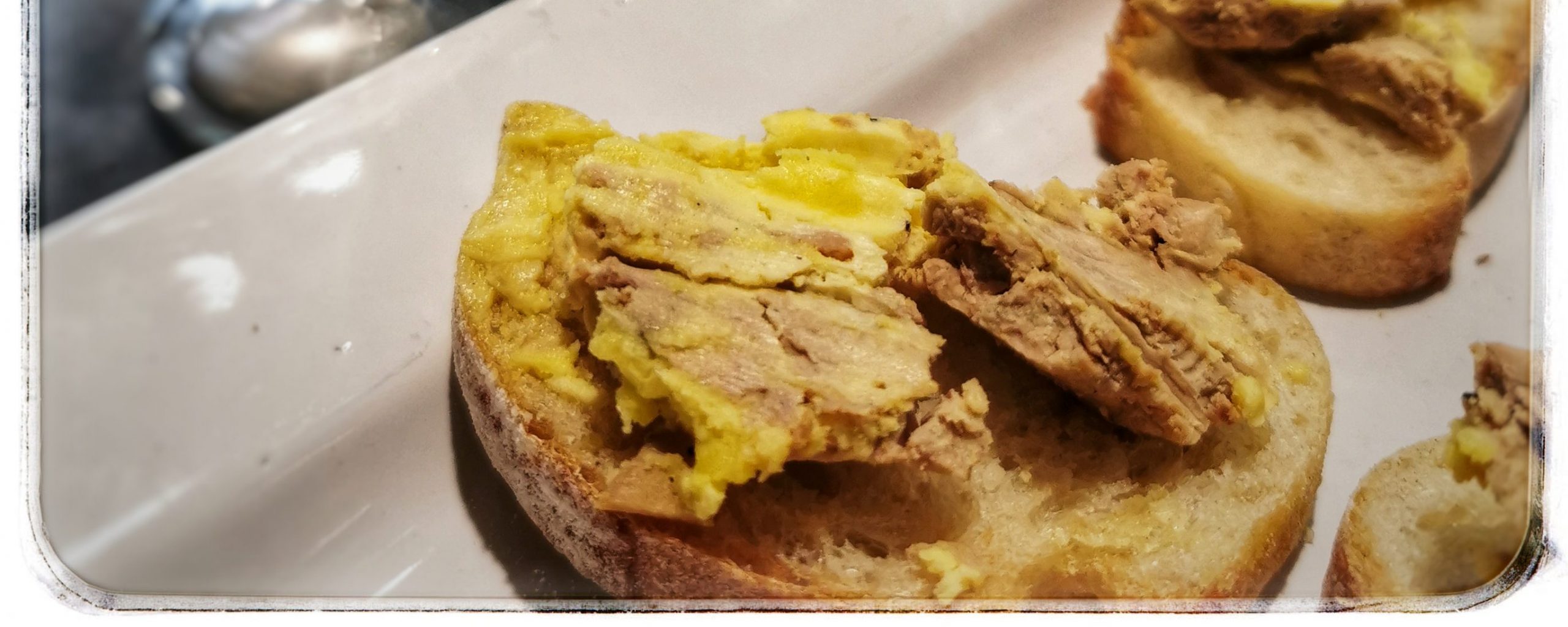 We have to tell you about the fantastic produce in Dordogne, we can't help it. Let me introduce to you the stars of the show: foie gras and truffle!
We eat with our eyes so let's go on a journey of flavour!
Foie gras, the star of holiday season !
Our chefs are always pushing the boundaries with this product because it goes with all kinds of things. Ladies and gentlemen, let us introduce you to foie gras! It's something you can't translate so foie gras is foie gras in every language! This exceptional product brings its high standards, heart and magic to any dish it goes into.

The national treasure was born over 4500 years ago on the shores of the Nile.
Force feeding was already common practice in the Egyptian Empire but that's basically how foie gras came to us! It was popular in the 18th century and primarily cooked in a pâté or a terrine served cold.

The big question: goose or duck?

It depends on your taste and where you are. Goose liver is more subtle on the palate whilst duck liver famously has a strong flavour. That said, I challenge you to tell the difference between the two with a blind tasting.

You really should visit foie gras producers to learn their expertise and sample their produce ("When in Rome…"). The producers. You can find local produce at our restaurants and the Maison du Foie Gras shop at Tourist Information. territoire.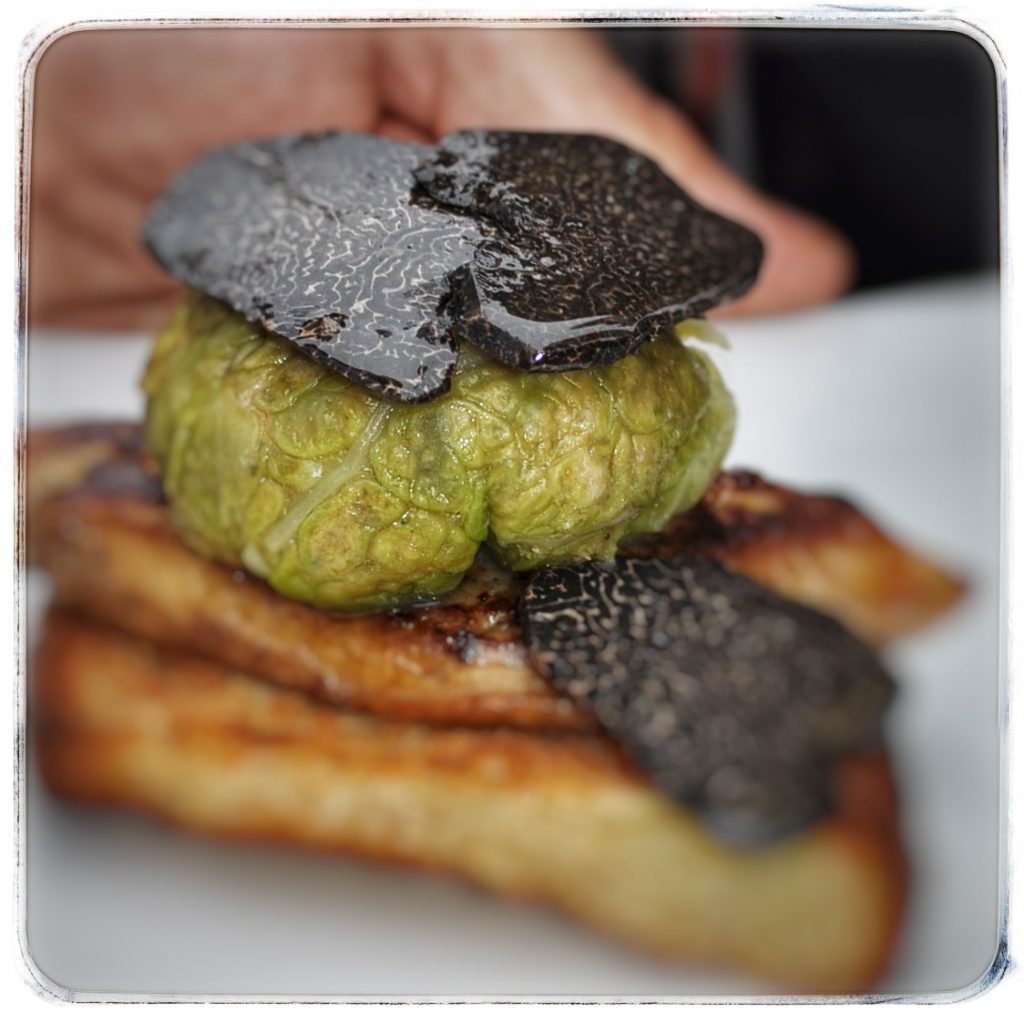 The winner of best supporting role ? The black diamond
The mystery of this outstanding Dordogne product is revealed at the Truffle Ecomuseum in Sorges. Learn everything there is to know about the species, history, cycle, culture and dishes from picking to plating.

The shop is entirely devoted to truffle and local produce. To make it more realistic, the museum has a visitor trail through the region's limestone causse to discover the flora and fauna you'll find in truffle fields. Group guided tours are available to book all year round. You can also take part in tastings and truffle hunting demonstrations in season.

Pick up the good old truffle at the markets, especially at Thiviers on Saturday mornings, from December to February.
What's hot : premium ingredients to create outstanding dishes
What's not : counting the calories