Périgord Limousin highlights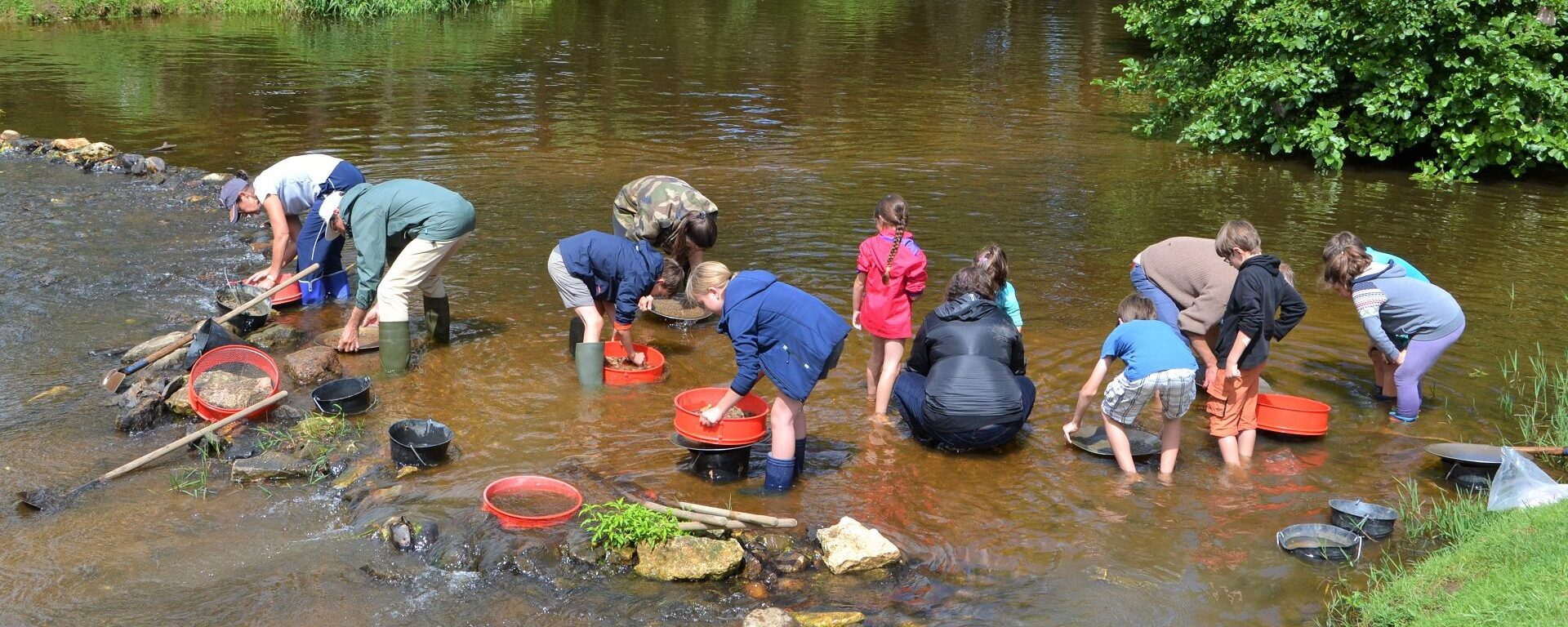 From the beautiful village of Saint Jean de Côle and Les Grésilles lake to Château de Jumilhac and Château de Bruzac, check out our favourite spots in Périgord-Limousin.
Explore the area on footpaths and bike paths, meet the locals and don't forget to indulge yourself! Get a warm welcome from Périgord Vert whether you're here for a short break or long stay deep in the Périgord-Limousin Regional Nature Park in Dordogne. A buzzing land deep in nature where you can soak up the great outdoors and delicious local produce. This is the place to unwind and recharge your batteries or keep busy with an action-packed schedule! Plus Lascaux, Périgueux and Brantôme are within easy reach!