Gold museum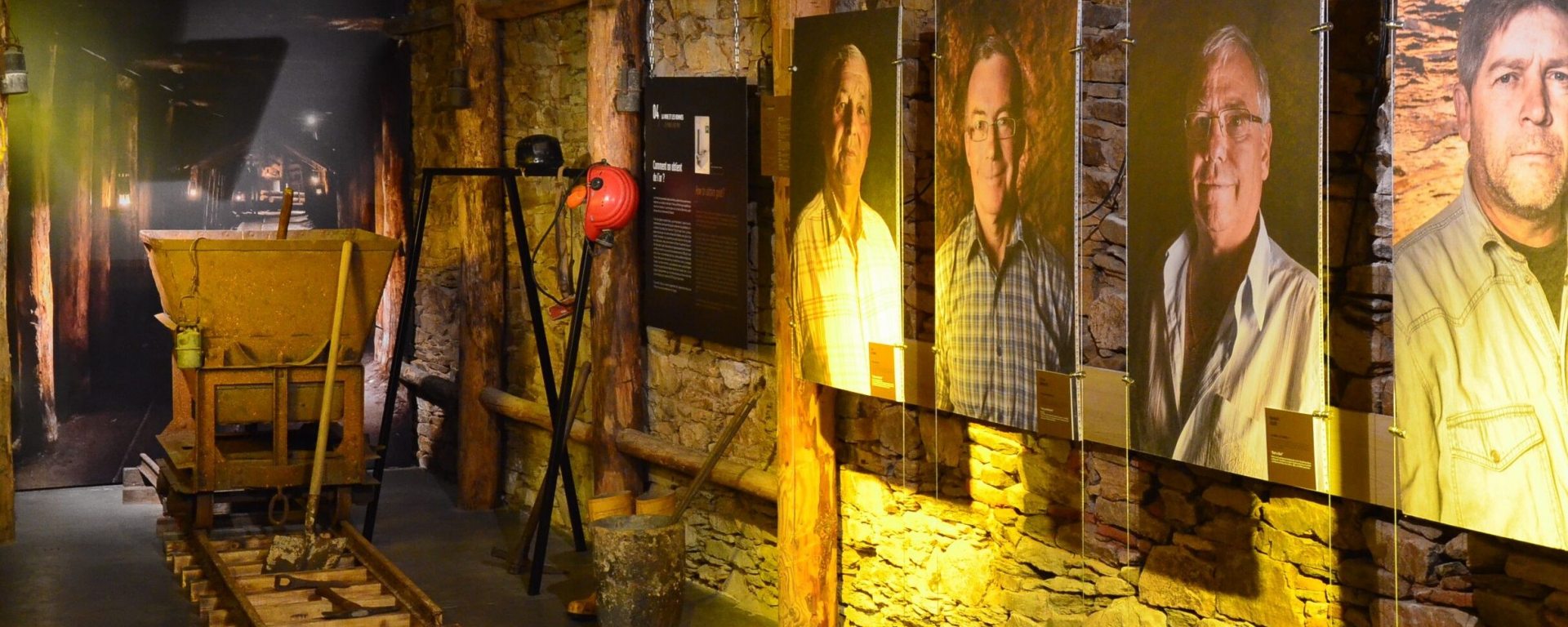 "Are you in the dark about the history of gold, mines and miners? Then head to the Galerie de l'Or, a gold mine of knowledge! "
You probably didn't know that gold was mined in Périgord-Limousin for a long time. The Galerie de l'Or near Château de Jumilhac-le-Grand, provides an insight into the long history of gold production here from our Gaul ancestors to the late 20th century.

The museum presents gold from its natural origins to the lengthy production line that evolved through 4 key periods in the region: the Celts, Dark Ages, the start and end of the 20th century.
Learn everything there is to know about the precious metal from extraction to use in jewellery, coins, industry and gilding. The displays include scientific tools, Celtic jewellery and coin reproductions plus a timeline with key dates in the history of gold.
Visitors will get a gold star for their knowledge on the subject after soaking up the legends, myths and history of great civilisations. Multimedia resources are also available to learn gold panning techniques and listen to the words of former miners.
As everyone who visits the museum says :
It's an experience worth its weight in gold !

Enjoy…
Opening times : 
July and August : Monday – Saturday : 9.30am-1pm/2pm-6pm/Sunday: 9.30am-1pm
April-June and September 1st-October 30th :

Monday-Friday : 9.30am-12.30pm/2pm-5.30pm
Admission : 
3€ / free for under 11s
Place du Château
24630 Jumilhac le Grand/ Jumilhac Tourism Information : +33 (0)5  53 52 55 43
bit.jumilhac@perigord-limousin.fr
What's hot
Fun booklet for 6-12 year olds
The Guardian of the secret » mystery where the gallery is available for families to hire out to solve the mystery (booking required)
Phillipe's classes to learn how to pan for gold in rivers (booking required)
What's not
The museum's low lighting makes it feel like a gold mine so it may not be ideal for visually impaired visitors