Léo visits
Villars Cave
"A natural cavity with a 600m show cave of great geological and prehistorical interest"
"Léo visited Villars Cave with his family and thought it was great"
My youngest, 5 year old Léo, has been asking to visit Villars Cave for weeks. We're taking advantage of the autumn holidays to visit from Jumilhac le Grand. We reach our destination after a 40 minute drive in countryside deep in Périgord Vert (and 36 rounds of "mum are we there yet ?").

The adventure begins ! There are 20-odd people in our group. Carine has been guiding visitors for years and gives us a warm welcome. We go through the door that takes us underground. Our jaws drop soon after and our we stay wide-eyed for the rest of the tour.
We are surrounded by icicles, stalagmites and thousands of calcite draperies. The rock's water has carved out dazzling shapes and colours. "Oh look mum, they're sticking together, it's beautiful". Nature really is wonderful !

Carine turns the lights on for us as we venture deeper into the cave. Everything has the wow factor. She stands us on a platform and surrounds us in darkness. We can hear the sound of water and a storm rumbling (warn your little ones so they know what to expect). The lights turn on and we gaze at the fantastic natural interior. We feel privileged to be in a unique location in Périgord: a REAL cave !

The tour ends with the famous cave art: images of horses, bison and people that take us back in time.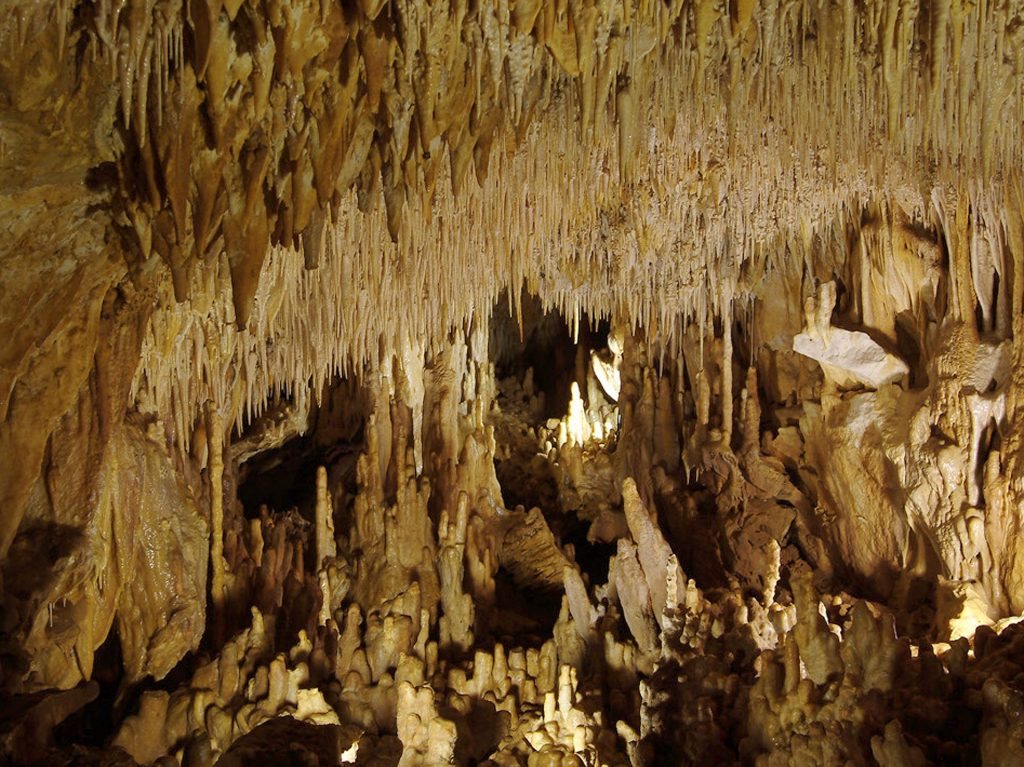 This cave is a definite must-do !
We leave with stars in our eyes and memories in our heads…
Extra information …
Le Cluzeau
24530 Villars
+33 (0)5 53 54 82 36
contact@grotte-villars.com
www.grotte-villars.com
40 min tour

open daily April 1

st

-November 1

st

April/May/June/September: 10am-12pm & 2pm-7pm

July/August: 10am-7pm

October/November 1

st

: 2pm-6pm

Last entry 30 mins before closing !
General admission
Adult: 9.80€

Children (5-15 years old): 6.50€

Student (under 25s with a student card): 8€
Where is it ?
20 minutes from Thiviers
40 minutes from Jumilhac le Grand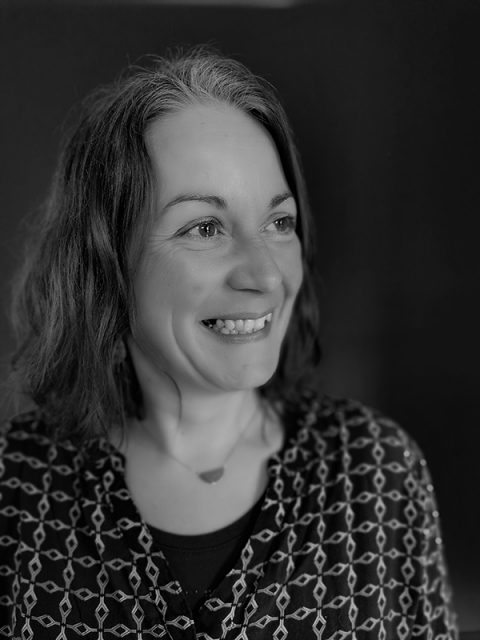 Cindy gives you her feelings!
The whole team knows the Grotte de Villars. But it was Cindy who made the family visit!
A tour with its own tempo

A passionate guide that adapts to little ones

Caveman-themed grounds and kid's events in summer
What's not
It's cold !
And you won't see the 13km cave network !
Other ideas ?